Do not miss this exhibition--2020 DUBAI INTERSEC (8-D32)
Views: 10 Author: TIGER MASTER Publish Time: 2019-12-20 Origin: Site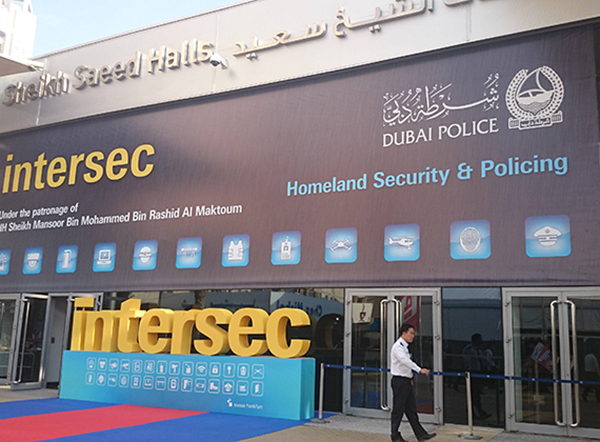 2020 DUBAI INTERSEC exhibition is coming soon. Our company will attend this exhibition from January 19th to 21th in DUBAI. Our booth number is 8-D32. Welcome to visit us in the exhibition.
We are not only safety shoes and rain boots professional in china, but also a personal protective equipment supplier. New collection safety shoes and rain boots will be showed for customers from all over the world. We are work safety solution provider and we can give you professional advices for safety shoes, rain boots and other PPE proudcts.
The world's leading security, safety, and fire protection trade show, will open doors in January 2020 with a long list of dedicated features set to complement a packed exhibition floor featuring more than 1,100 exhibitiors from 50 countries including two-thirds of the world's top 50 security manufacturers.
Intersec is supported by the Dubai Police, Dubai Police Academy, Dubai Civil Defence, the Security Industry Regulatory Agency (SIRA), and the Dubai Municipality. A further 35 international government partners, trade associations, and non-profit instiutions are also set to participate.
A host of specialised pavilions, conferences and certified workshops will also ensure visitors from across the globe will be privy to the latest technology advancements that will have a profound impact on businesses spanning the entire gamut of industry verticals, from energy and finance, retail and hospitality, to education, government, logistics and construction.