Enjoy Amazing Deals during Superseptember in Alibaba
Views: 12 Author: Site Editor Publish Time: 2018-09-04 Origin: Site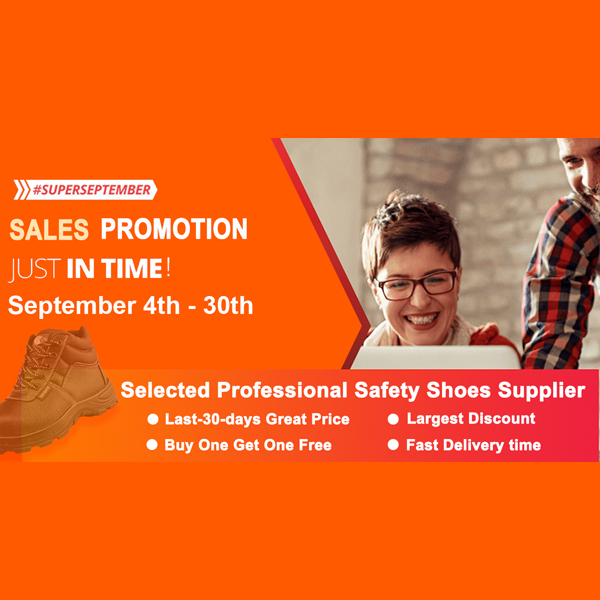 Heilongjiang Safer Co., Ltd is a professional safety shoes supplier in china and we are 9 years gold supplier in Alibaba.
We are very excited to fill you in on a special update! We will be featured in this year's Superseptember - one of alibaba.com's largest annual sales.
We are so glad to inform you that there is an online promotion held by Alibaba and Us called Superseptember. That means you will have a chance to get a special discount. What's more, if you place order by Trade Assurance the same time, your payment, products quality and lead time will be guarantee by alibaba but not only us.