International Labor Day
Views: 16 Author: Site Editor Publish Time: 2017-08-23 Origin: Site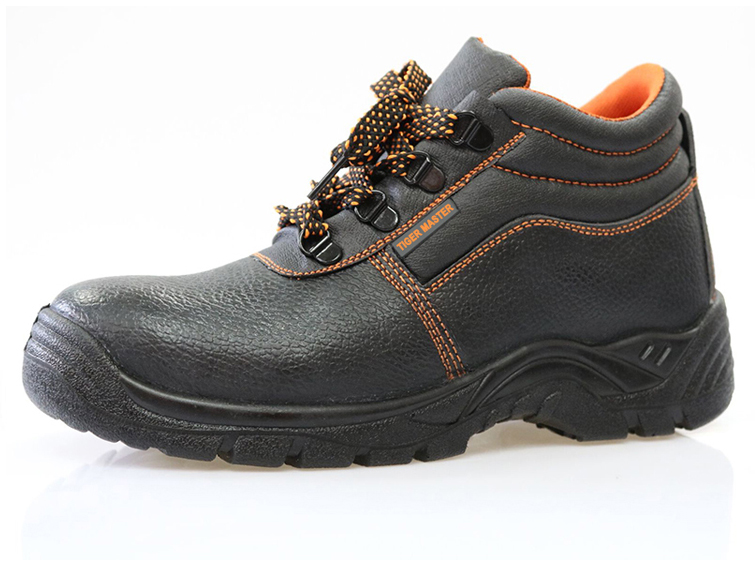 The phase 1 Canton Fair is over on the last week. Our company have a lot of harvest.
In the Canton Fair, we saw many old customers not only, but also discuss a lot of new customers from all over the world. They are very interested in our products, such as safety shoes, rain boots, military boots and so on.
Although we are safety shoes and rain boots manufacturer, but we can provide many other safety products too, such as coveralls, safety gloves, safety helmet, reflective vest, dust mask, raincoat and so on, because of we are a personal protective equipment supplier and we are providing the comfort and quality in safety.
The Internatiional Labor Day is coming soon. We will have a holiday from April 29th to May 1st and we will go back to office on May 2nd. If you have any inquiry about our safety shoes and rain boots, please feel free to contact us throuth email or call us directly. We will do our best for you.

Labor's Day is on May 1st. Labor's Day is an international day for workers. Working is glorious, and we should respect workers. The Labor's Day is workers' holiday and workers can enjoy themselves to their heart's content. Many people choose to travel. And some others will go to the cinema. Some will go to parks. And others will stay at home.
1. Labor Day: How it Came About? What it Means?
Labor Day differs in every essential way from the other holidays of the year in any country," said Samuel Gompers, founder and longtime president of the American Federation of Labor. "All other holidays are in a more or less degree connected with conflicts and battles of man"s prowess over man, of strife and discord for greed and power, of glories achieved by one nation over another. Labor Day……is devoted to no man, living or dead, to no sect, race, or nation."
Lbor Day, the first Monday in September, is a creation of the labor movement and is dedicated to the social and economic achievements of American workers. It constitutes a yearly national tribute to the contributions workers have made to the strength, prosperity, and well-being of our country.
2. Founder of Labor Day.
More than 100 years after the first Labor Day observance, there is still some doubt as to who first proposed the holiday for workers.
Some records show that Peter J. McGuire, general secretary of the Brotherhood of Carpenters and Joiners and a cofounder of the American Federation of Labor, was first in suggesting a day to honor those "who from rude nature have delved and carved all the grandeur we behold."
But Peter McGuire"s place in Labor Day history has not gone unchallenged. Many believe that Matthew Maguire, a machinist, not Peter McGuire, founded the holiday. Recent research seems to support the contention that Matthew Maguire, later the secretary of Local 344 of the International Association of Machinists in Paterson, N.J., proposed the holiday in 1882 while serving as secretary of the Central Labor Union in New York. What is clear is that the Central Labor Union adopted a Labor Day proposal and appointed a committee to plan a demonstration and picnic.
The first Labor Day holiday was celebrated on Tuesday, September 5, 1882, in New York City, in accordance with the plans of the Central Labor Union. The Central Labor Union held its second Labor Day holiday just a year later, on September 5, 1883.
In 1884 the first Monday in September was selected as the holiday, as originally proposed, and the Central Labor Union urged similar organizations in other cities to follow the example of New York and celebrate a "workingmen"s holiday" on that date. The idea spread with the growth of labor organizations, and in 1885 Labor Day was celebrated in many industrial centers of the country.